LaDiscoteca – workshop on body and dance languages
Cristina Kristal Rizzo
DATE
from 9th al 12th August 2018
Performers resident 2018 edition
Cristina Kristal Rizzo
Angela Burico
Debora Belotti
Anna Marocco
Aurelio di Virgilio
Danila Gambettola
Matilde Bassetti
Sonja Berg
Cristina Abati
Greta Francolini
Laura Pante
Anita Barbi
CONCEPT
LaDiscoteca is a dance workshop open to amateurs, professional dancers, performers, choreographers, a space for sharing practice and research.
Based in Hamlyn dance school in Florence, a historic and fascinating architecture, offer two different lessons every week: the research laboratory on the movement conducted by Cristina Kristal Rizzo and the contemporary dance study meetings curated by Marta Bellu, both propose an exploratory methodology. During the year laDiscoteca offers insights on the topic of movement techniques and use of voice run by professionals visiting.
In this  four days edition La Discoteca gathers at "Corniolo art Platform" to practice and sharing on the themes of the body, the groups working and their relationship with the concept of authority.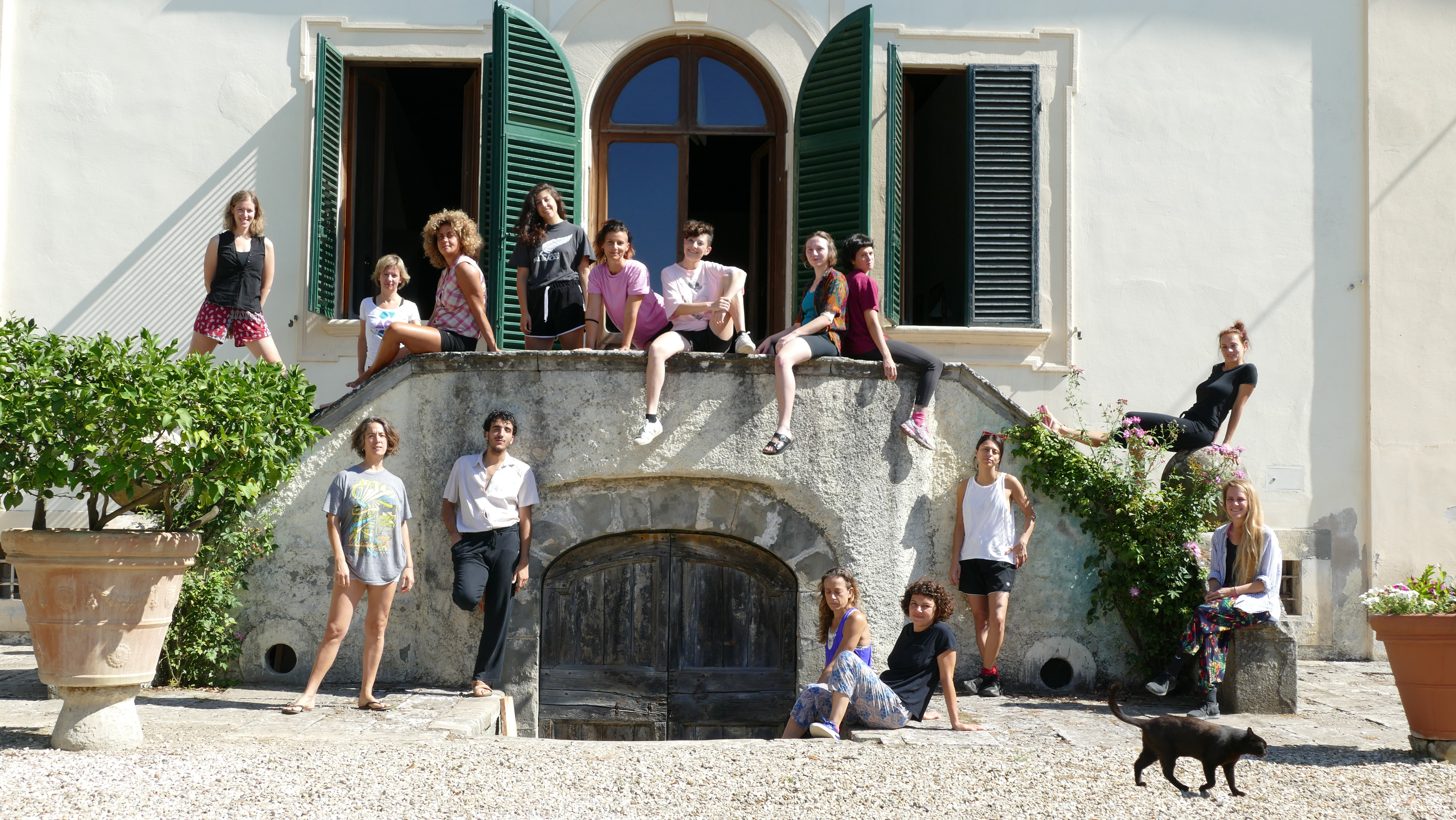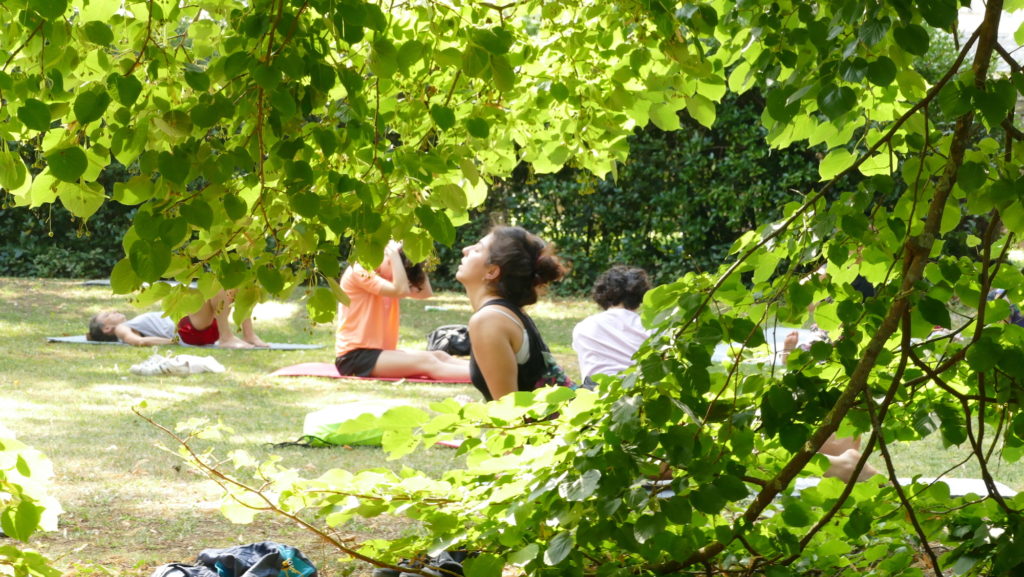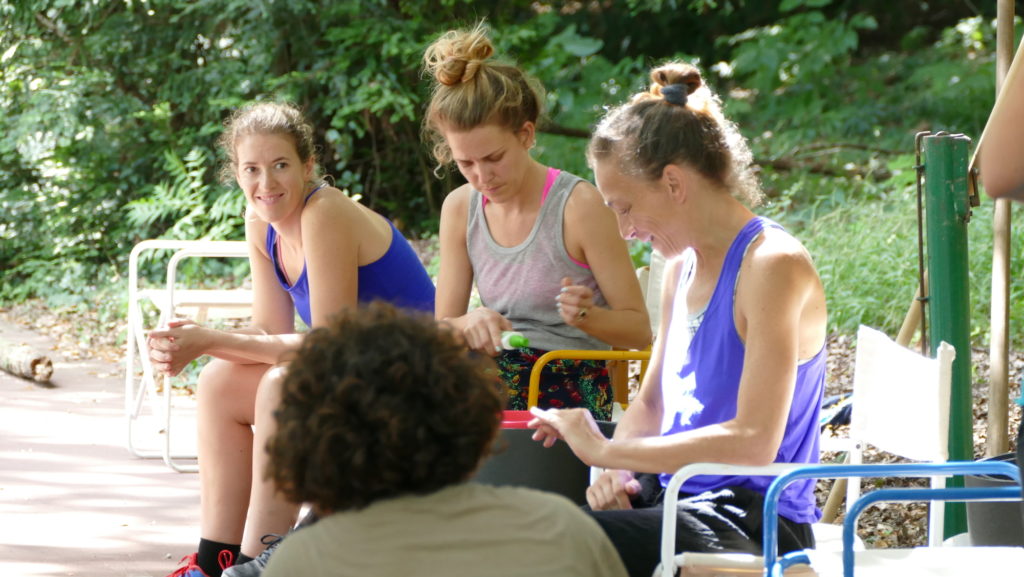 bio
Cristina Kristal Rizzo is a dancemaker based in Florence, Her interests concern choreography in an expanded field, something that she has approached through experimental practices and creative process in multiplicity of formats and expressions. She has been active on stage as performer and creator since '94. Co-founder of the collective Kinkaleri with which she shared the creation and planning of all the production from 1995 to 2007, touring the international contemporary dance scene and receiving several awards such as the Premio Lo Straniero and the italian theatre award Premio Ubu. Since 2008 she undertook an autonomous career of production and experimental choreography, converging her body research towards a theoretical reflection with a strong dynamic impact. The first project she signed as an author is Dance N°3 (coproduced by Roma Europa and Festival and Aperto Festival), with exchanges of body writing between the choreographers Eszter Salamon, Michele Di Stefano and Matteo Levaggi.